Established in 1996, Robin Wallace Garage Services is a small, independent family run business and he prides himself in providing a personal and friendly service that includes:
Climair Wind & Rain Deflectors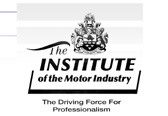 Robin has over 30 years experience in the motor industry. He also is a Member of 'the institute of the Motor Industry', Certificated Automotive Engineer, Engineering Technican and V.O.S.A. Licensed M.O.T. Test Examiner Class 4.
Robin is also involved in motor sport as a 'Motor Sports Association' (M.S.A.) Safety Scruntineer National 'A' and M.S.A. Environmental Scrutineer.
Contact us at :
16 Swan Spring Avenue.
Edinburgh.
EH10 6NJ.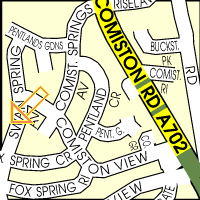 0131 447 3579 & 07885 691 816
Thanks for looking and enjoy your visit.
Robin Wallace
Website last updated 8th November 2008